(Professor of Early Modern History, Cambridge University), Principal Investigator
Mary's work is grounded in the social and cultural history of early modern Italy and Europe, and she has particular interests in religion, gender, sociability, and material culture. She is responsible for the Creative Encounters strand of the project, which focuses on people and their creative engagement with the material world. This strand will establish and analyse a new body of sources for understanding how interactions between people of different ethnic origin fuelled the cultural vibrancy for which the Renaissance is famed.
(Professor of History, University of St Andrews), Co-Investigator
Emily is a cultural historian of religion in early modern Italy, with a special focus on religious minorities, diversity and encounter, and a growing interest in mobility and walking. She is responsible for the Spaces of Encounter strand of the project, which focuses on spaces as a means of uncovering the interconnections between minority groups, and investigates the myriad moments in which outsiders from different groupings collaborated, competed, communicated and clashed in ways that shaped the culture of the Renaissance.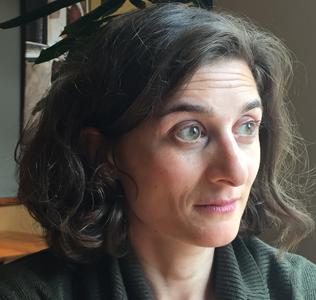 ---